Industrial and Medical Gases
Industrial gases
Medical gases
Propane
Helium
Delivery or pickup
Welding
Supplies
Bickett Machine and Gas Supply carries welding supplies.
From abrasives to welding wire and everything in between, let us be your source.
Custom Drive and PTO Shafts
Bickett's has one of the largest drive train component operations in the region, with drive shafts and PTO shafts custom made for your immediate needs. If you have a job to be done, odds are we can do it.
Machine and Fabrication Shop
Metal Fabrication (all types)
Machining (job shop)
Welding (mig, tig, oxy/acetylene)
Drilling / Milling
Plasma
Safety
Equipment
Bickett Machine and Gas supply has you covered with the safety equipment you need, from the brands you trust.
Balloons
& Helium
Latex, Mylar, shaped, printed, & unprinted
Many colors, shapes, and sizes
Filled or rent a tank
Variety of weights and clips
1411 Robinson Ave
Portsmouth, OH 45662
TOLL FREE: 1-800-365-1993
TEL: 1-740-353-5710
FAX: 1-740-354-2259
HOURS
MON – FRI: 8:00 to 5:00
SAT and SUN: CLOSED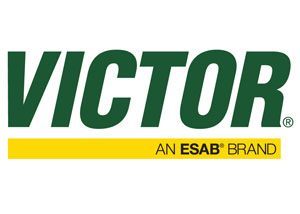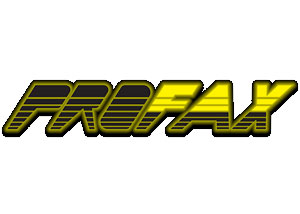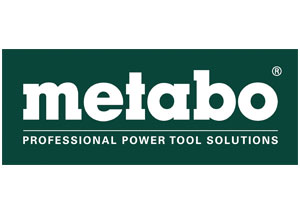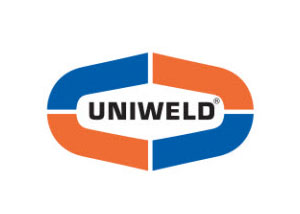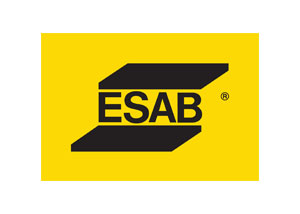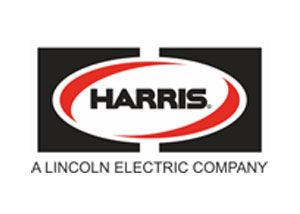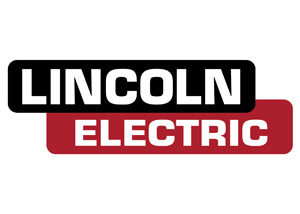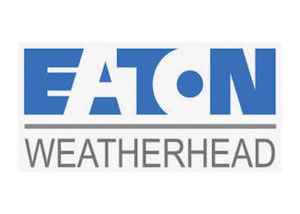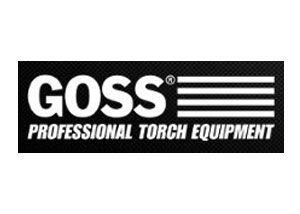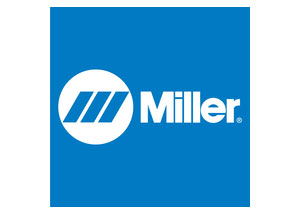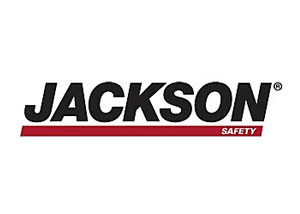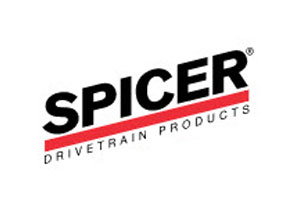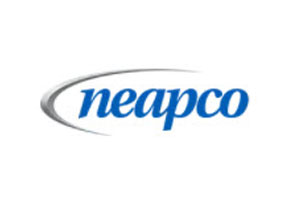 Bickett Machine and Gas Supply is a proud member of GAWDA, whose mission is to promote the safe operation and economic vitality of distributors of industrial gases and related welding equipment and supplies.